Taste the best street food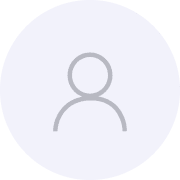 Tacos al pastor, elotes, chilaquiles, quesadillas, ceviche – the list goes on, because Mexican food is not only tasty but offers hundreds of different things to try. Anyone visiting Mexico City must, by all means, do a street food tour – a culinary and cultural adventure.
If you want a more adventurous Mexico City street food experience, there's no better place to venture than Mercado de San Juan, known for serving up crawlies and edible insects.
Famous for being Frida Kahlo's weekly shopping spot, Mercado Coyoacán is a little more expensive, but once you've tried the Tostadas de Coyoacán or fresh pulpo, you'll forget about the price. For more hipster, upper-class street food, you can also try Mercado Roma – I've had some delicious sweet Pan de Los Muertos.
January 2022